Our Equipment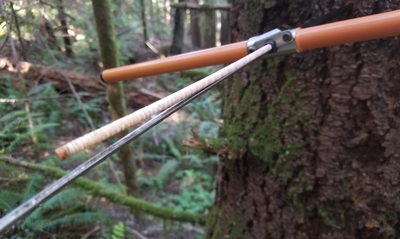 Within our forest consultation, we provide the necessary equipment to cruise timber and calculate tree volumes. These tools include a Spiegel Relaskop, logger tapes, increment bores and etc.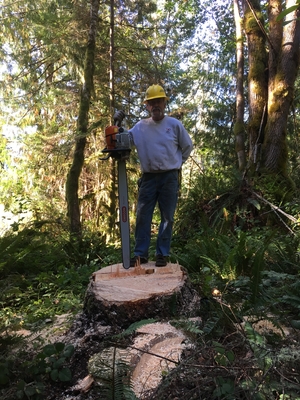 We have a Kubota four wheel drive MX5100 tractor along with a Farmi logging winch. The tractor and winch can move large logs with ease. We have large chainsaws that we use on a daily basis. We use our dump bed trailer to haul logs for our customers to our site as well.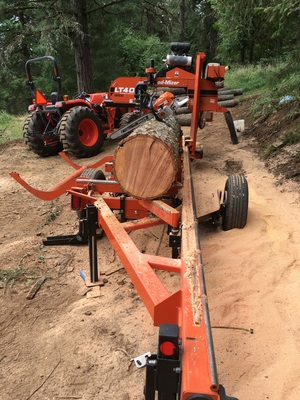 We own a LT-40 Wood-Mizer portable sawmill that is completely hydraulic, very fast and accurate. The sawmill has an extra wide head rig capable of sawing logs up to 36 inches in diameter. It can mill logs up to 21 feet long as well. The sawmill is completely portable, which gives us the ability to travel to your site. In addition we are set up with our own log yard and can mill your logs here at this site.